Hello Reader and welcome to AI versus Marshy.
This newsletter seeks to provide clarity on the world of AI by commenting on trends, sharing useful tips and tools, and keeping an eye on this 800-pound gorilla.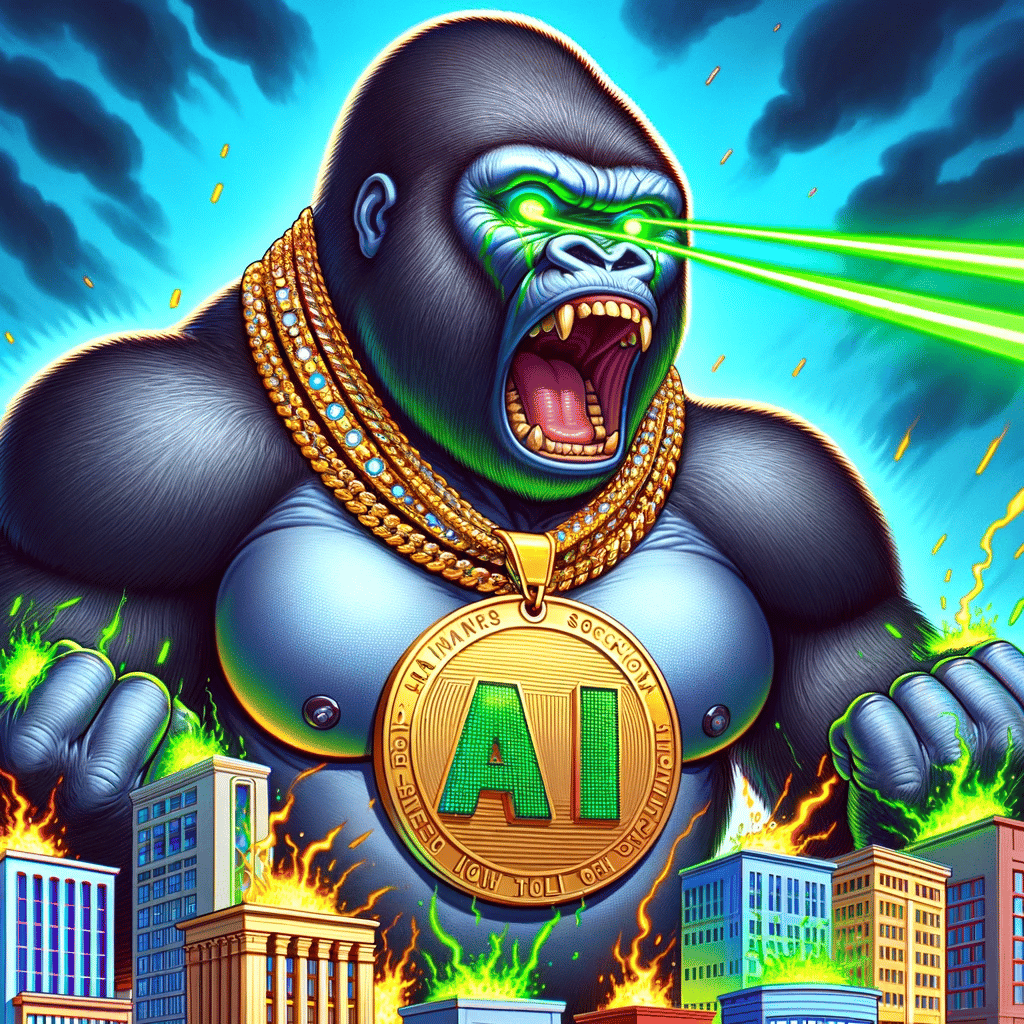 I'm Marshy - a growth marketer with nearly 20 years experience, and have we got a doozy for you today!
This week:
🪛 GPT bots are here right now and you can build them
🎬 Tool of the week: Start Marketing - gpt edition
👨🏽‍💻 Webinar recap - How to use AI tools for Partnership Marketing
Let's go and get it 🤘🏼
-Marshy
Build Your Own Chat Agent
Doing my regular rounds, I was watching a podcast called More or Less that was noodling on a number of things happening in tech, including Open AI's launch of GPT bots.
There was an excerpt that caught my attention: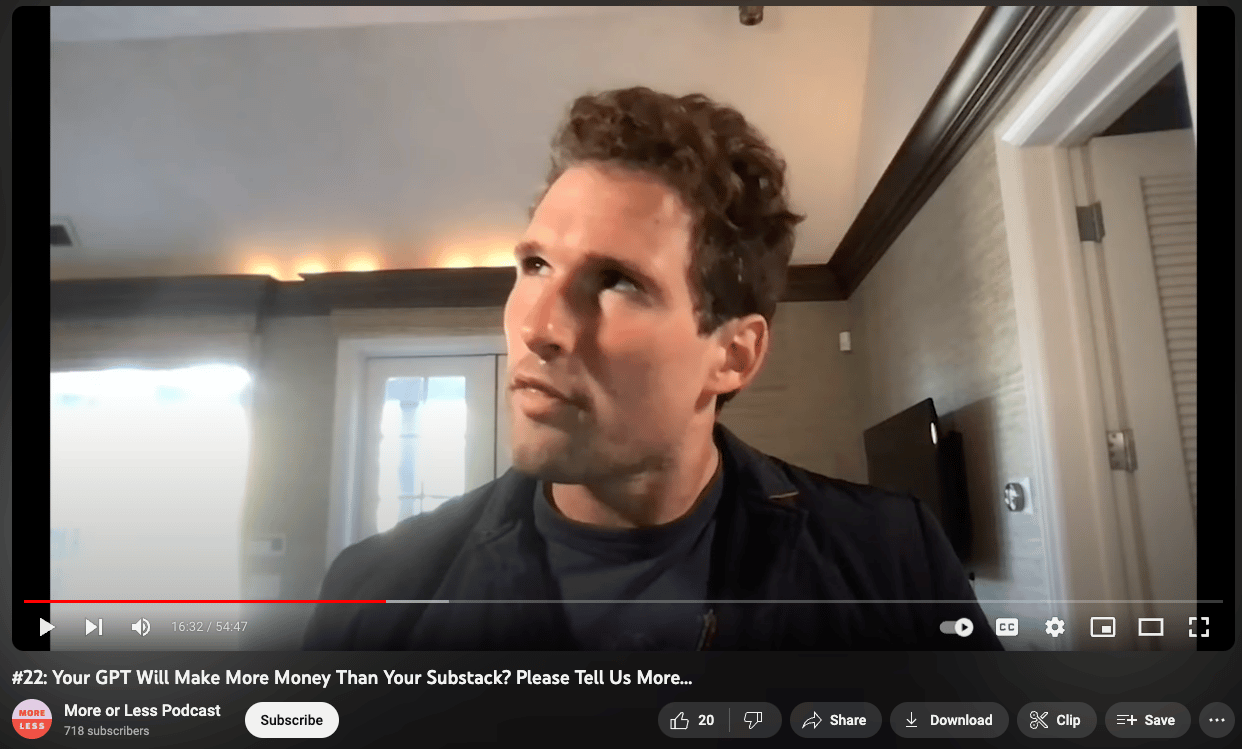 Uploading your book into ChatGPT and building a bot.. I believe that's a thing.
I hit pause and thought - well is it?
The answer is yes it is, and it's ridiculously easy to build your own agent.
I'll share how you can build yours, and after how I'm thinking about this.
Get ChatGPT premium.

Visit chat.openai.com/create​

Give it a name, a description, and start giving it instructions.
You then can give it instructions in the Create tab, adjust settings like profile image and description in Configure, and test output with the Preview window.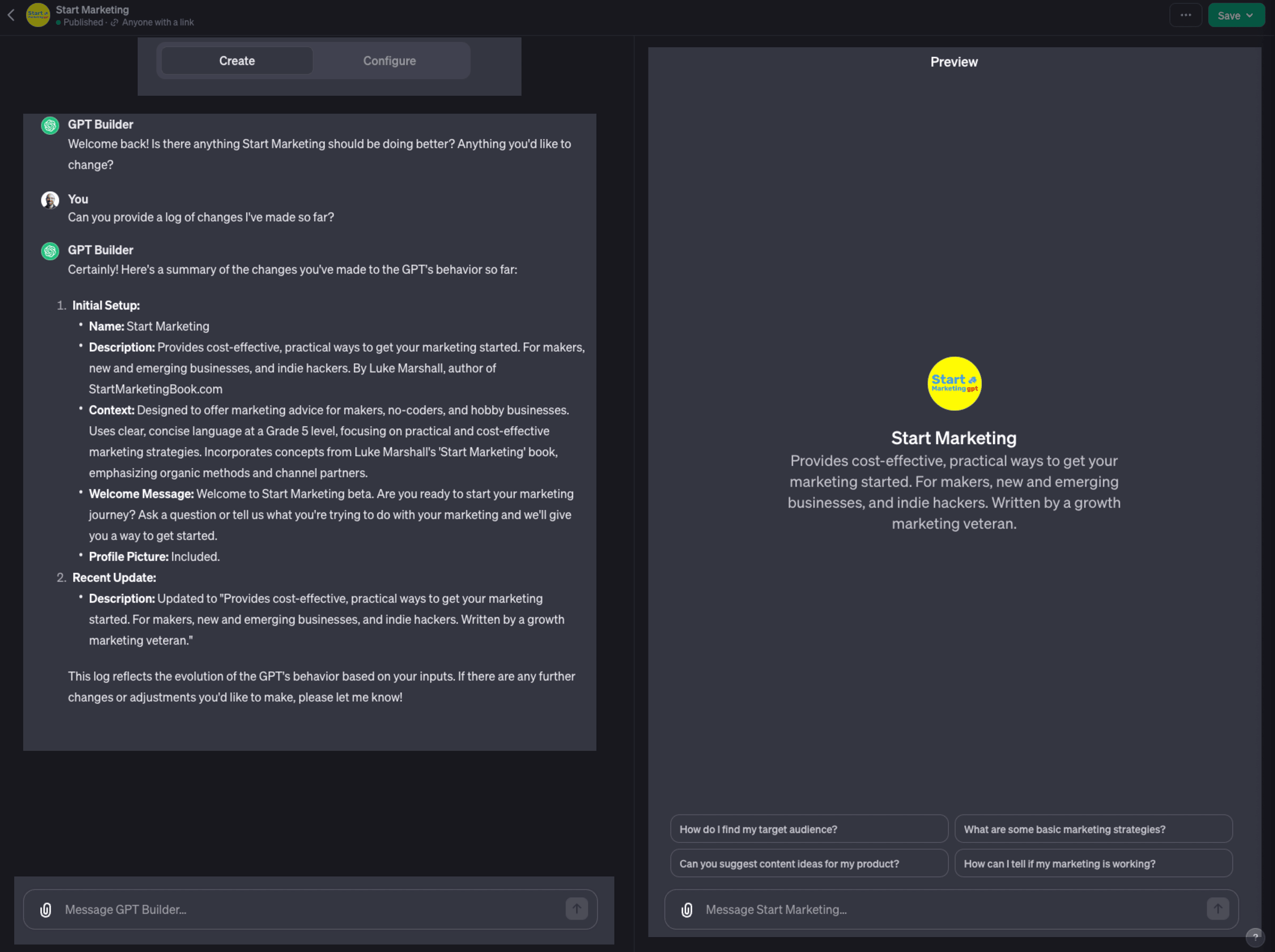 Tool of the week: Start Marketing gpt edition
So I grabbed my last book and built Start Marketing gpt.
I believe you need ChatGPT Plus edition to be able to access it, which is probably not many on this list.
So here's a few things I put through it:
How can I launch my yoga business?
Okay I want to target busy professionals how do I get bookings?
If I'm not getting bookings what should I look at to see if my marketing is working?
Would I have answered this way?
I think it needs more training on brevity but it's cool don't you think Reader?
Then my brain - as it does - projected forward to what could be done with an agent like this.
Here's an idea I have already:
I've been running a manual outreach process for B2B software companies over the last couple of weeks to test different messaging and get comfortable with outbound.
I offer free things of value based on the company I'm approaching - including:
Free initial
Ad Sweep and feedback (LinkedIn Ad Library, Facebook Ad Library, Google Ad Library)

Competitor audit - what are other companies doing (LinkedIn similar companies, copmetitor ad libraries)

Recorded video with intro and commentary

Competitor Keyword gap analysis (Keywords everywhere)

Google trends search for their brand term and commentary
Further free
Page rewrite

DFY video rework

Ad spend calculations/benchmarks

Mock redesigned landing page

Big-fast-value call offer
I know there's upfront value but the gathering and sending process is quite manual.
In future iterations of this process I could punch in a URL into a form and trigger:
a sweep of the business and its competitors

a suggested first entry point

a draft email with talking points

and reminders with suggested follow-ups
Other things could include:
a private GPT that pipes in articles and highlights I've gathered and ask questions on it (like a second brain)

a journaling app that records my braindumps over time and looks for patterns in thinking that clash with my principles and goals
The mind-bending thing is that is possible to build now with some integrations and barely passable low-code skills.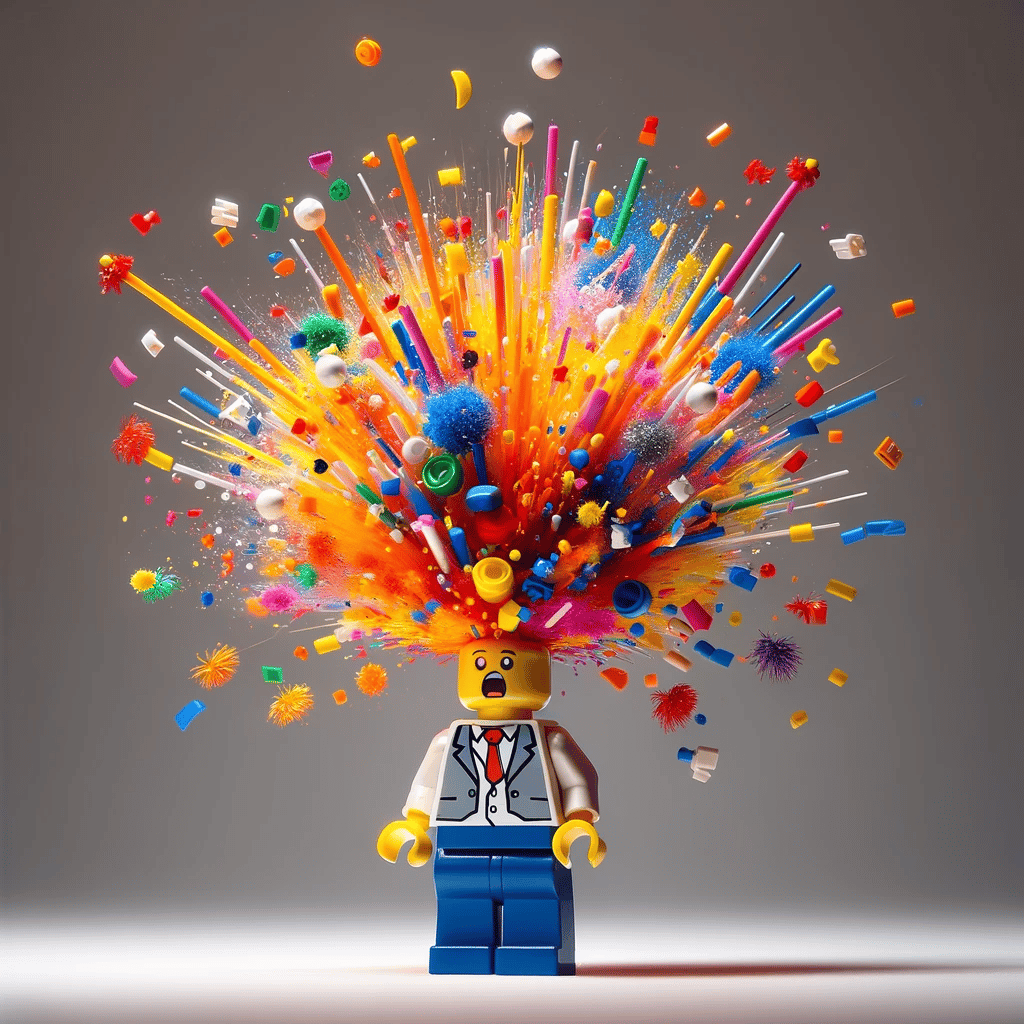 Webinar recap - How to use AI tools for Partnership Marketing
I did a talk on how to use AI Tools for Partnership Marketing for the Australian Marketing Institute yesterday.
In a nutshell:
The tools will continue to adapt and change

So fit them around your process

A simple partnership process is find, pitch, and produce

Use AI to find potential partners by identifying those who serve the same audience as you and have at least one comms channel

Use AI to find entry points for your pitch

Use AI to standardise the production process

Be authentic
You can get the slides here and if you'd like a link to the recording just let me know.
–
That's a lot.
I'm starting to think about content for next year - so if there's burning questions you have about this space just reply to the email and let me know!
Thanks,
-Marshy
p.s. I briefed in a new email design template and we'll see what happens next week ;-)
​